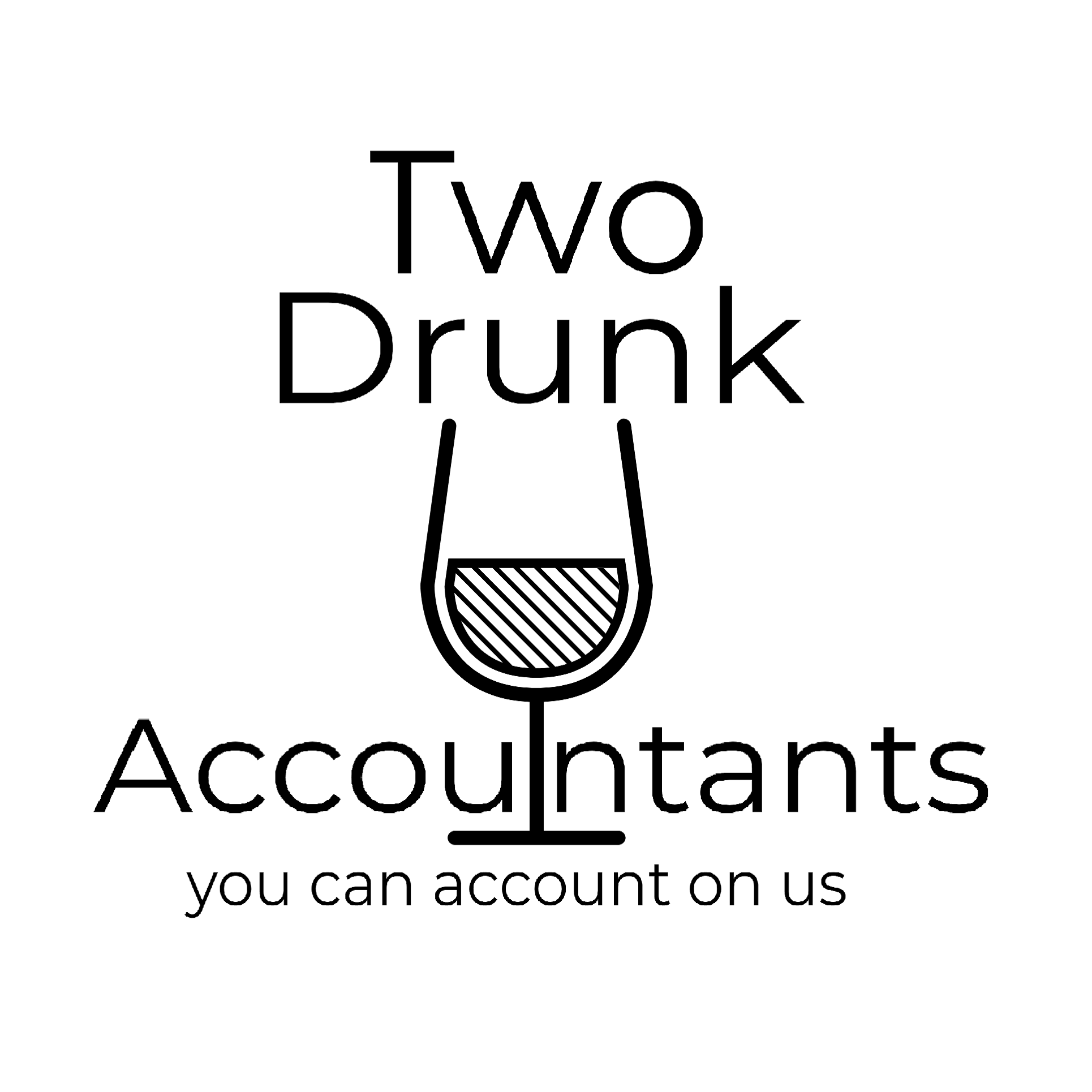 Solving problems for small business owners, one drink at a time. We want you to get your life back from your business! From business planning, to making complicated tax concepts simple, to answering what software you should be using to the latest news in the world of business we cover it all!
Episodes
Thursday Oct 27, 2022
Thursday Oct 27, 2022
We celebrate our 200th episode live! We conduct a whisky sour lesson, Mike Mortlock from Geared for Growth and MCG Quantity Surveyors drops by, we get the man on the street's opinion on the economy and tax deductible golf, we listen to audio tributes and we laugh and talk nonsense. If thats the kind of thing you are into, you will love this episode. Thanks for listening everyone!